Big Oil profit during COP28
Estimate of net income of global oil and gas industry, based on IEA & YTD earnings
History-making profits. World-ending emissions.
2022 profits of the Big 5 oil majors
Companies causing the climate crisis must pay for the loss and damage they've created. In 2022 profits for the five oil majors soared to nearly
$200billion1
Download the data for the latest financial quarter.
Download Data
In the same year, global CO2 emissions from fossil fuels hit a record high. Instead of investing profits in the transition to clean energy, oil majors continue their destructive investment in fossil fuels.
It's estimated, due to climate damages caused by oil majors' emissions, annual loss and damage by 2030 will cost
$300billion2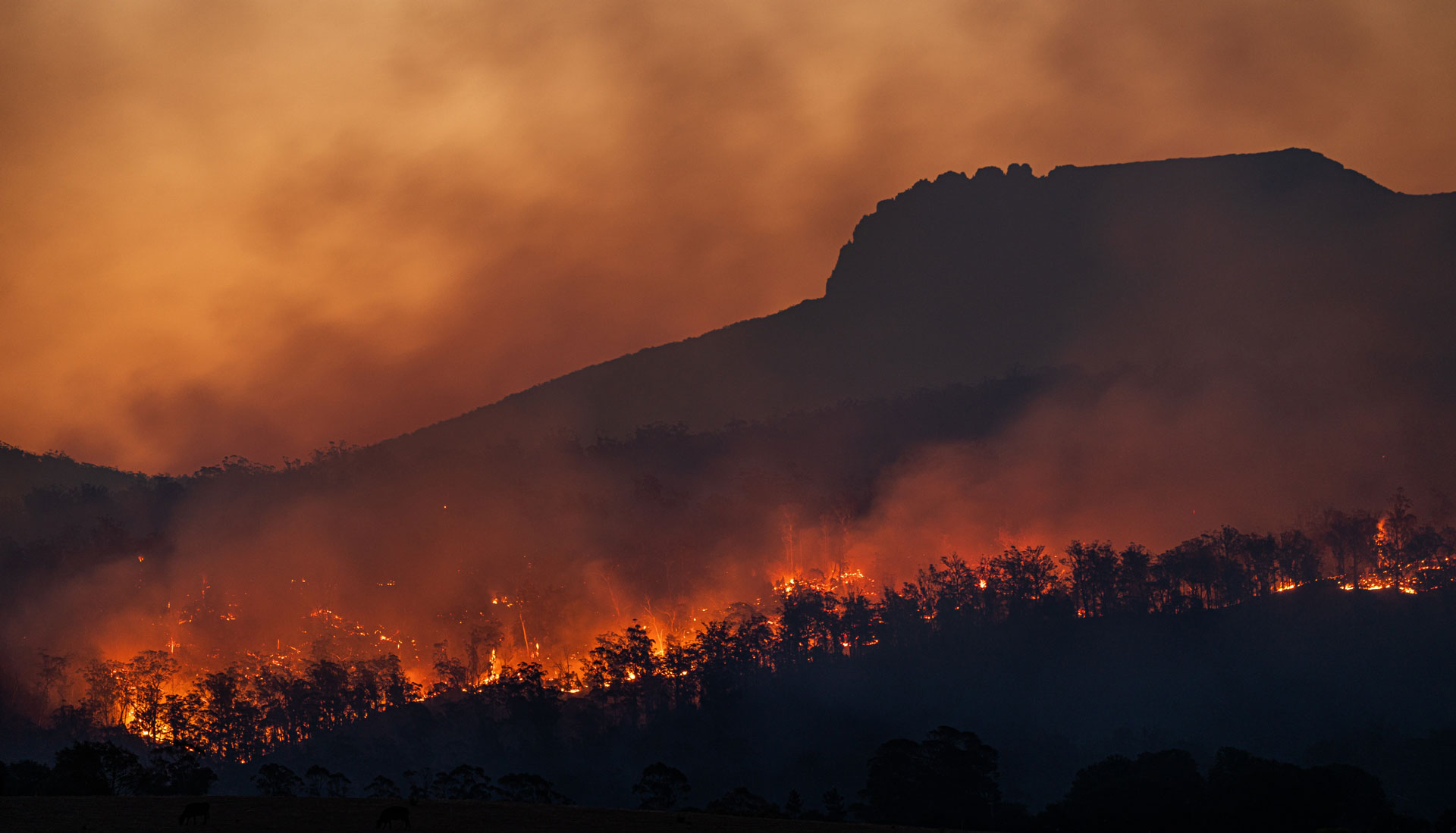 The creation of a global climate damages fund is the fairest way to make polluters pay.

ExxonMobil

Shell
Total Energies
Chevron

BP
In 2022 the global oil and gas industry earned record income of more than $4 trillion, while they invested just 4% of capital expenditure on clean energy.
Meanwhile, climate-related disasters are devastating the world's poorest communities. Last year's devastating floods in Pakistan are estimated to have cost the country $40 billion.
$4trillion
Global oil and gas industry income in 2022
$40billion
Estimated cost of Pakistan floods
Net income of the global oil and gas industry reached a record high of $4 trillion in 20223
Net income of the oil and gas industry, 2008-2022
Net income of the oil and gas industry, 2008-2022
Billion USD (2022)
International Oil Companies
Global CO2 emissions from fossil fuels hit a record high in 2022. If emissions stay at these levels, the remaining global carbon budget keeping warming below 1.5OC will be gone in nine years.4
Annual emissions of Big 5 oil majors compared to countries5, 6
Download Data
Figures shown in million tonnes CO2e in 2022
International Shipping
750.7
In 2022 oil major CEOs received historic annual bonuses – some jumping as much as 50% year on year. Over the last decade, the CEOs of Chevron & Exxon have been paid half a billion dollars.7
Download Data
Darren Woods
CEO, ExxonMobil
Annual salary and bonuses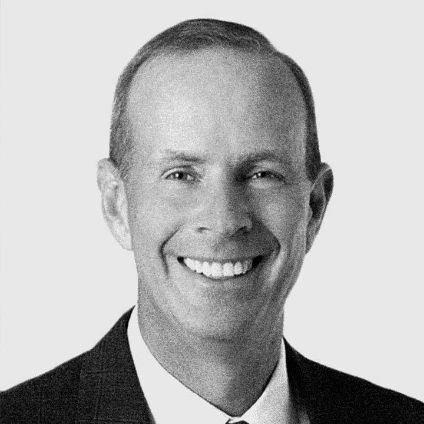 Mike Wirth
CEO, Chevron
Annual salary and bonuses
Bernard Looney
Former CEO, BP
Annual salary and bonuses
Ben van Buerden
Former CEO, Shell
Annual salary and bonuses
Patrick Pouyanné
CEO, Total Energies
Annual salary and bonuses
"One way or another there needs to be government intervention that somehow results in protecting the poorest. That probably may then mean that governments need to tax people in this room [energy companies] to pay for it."
"I am of a firm view that the world will need oil and gas for a long time to come. As such, cutting oil and gas production is not healthy."
"The G20 emits 80 percent of all greenhouse gas emissions. But the poorest and most vulnerable – those who contributed least to this crisis – are bearing its most brutal impacts. Meanwhile, the fossil fuel industry is feasting on hundreds of billions of dollars in subsidies and windfall profits while household budgets shrink and our planet burns."
"It is about time that these companies are made to pay a global COP carbon tax on these profits as a source of funding for loss and damage. While they are profiting, the planet is burning."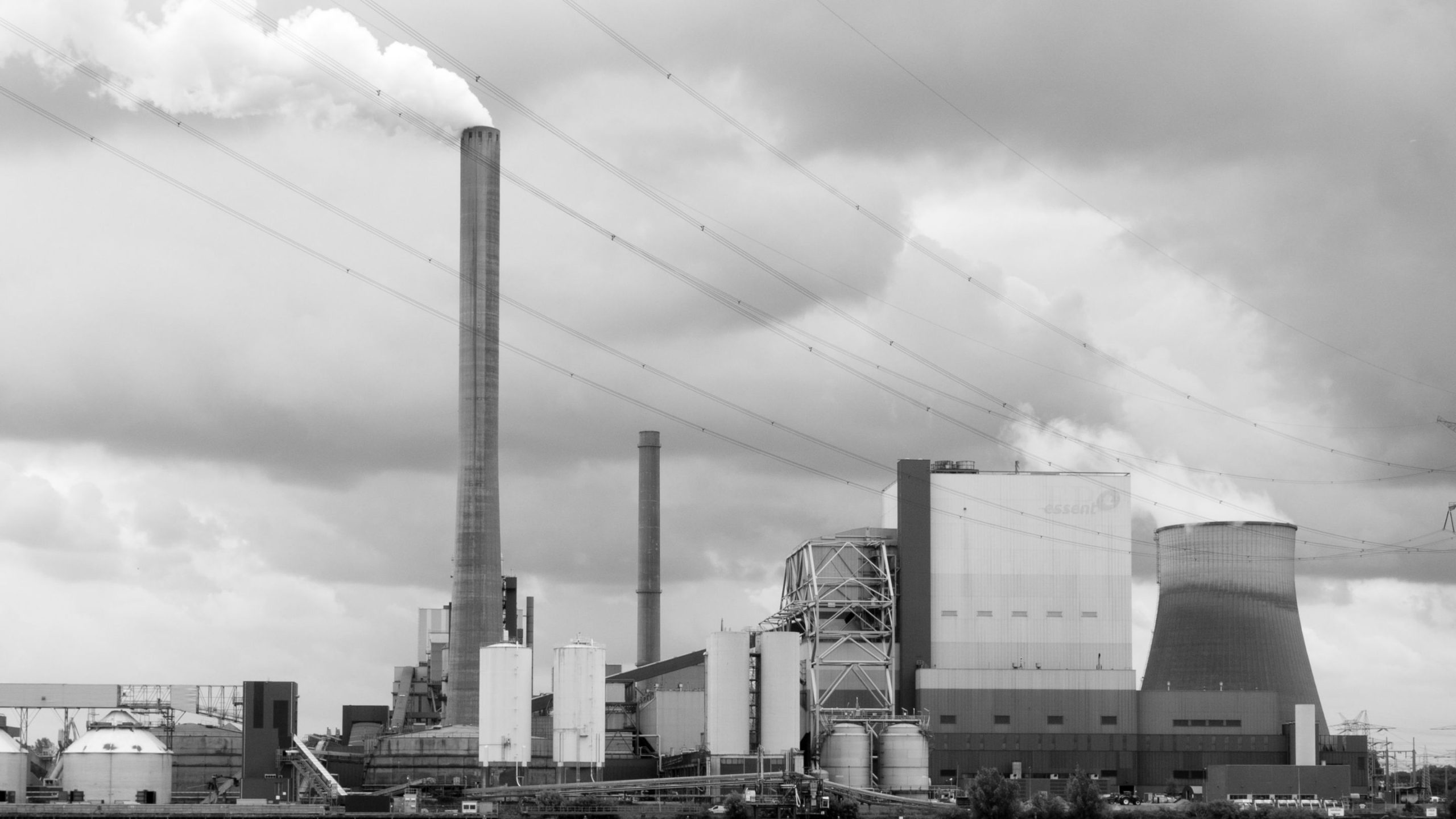 Sources
Adjusted earnings (Source: company reporting)

Based on UN IHLEG estimated annual costs of climate change by 2030.

Net income is calculated from oil and gas production at prevailing oil and gas prices (including subsidies) after operating costs but before taxes; "private companies" here includes listed and non-listed companies. (Source: IEA)

Distribution of cash spending by the oil and gas industry, 2008-2022 (Source: IEA)

Company emissions: Scopes 1 & 2 – operational control, Scope 3 – category 11, upstream production only, 2021 (Source: company reporting)

2022 Domestic GHG emissions only (Source: EDGAR Community GHG Database)

Total compensation = salary + annual bonus + long term incentives (Source: company reporting)