History-making profits. World-ending emissions.
2022 profits of the five oil majors
Companies causing the climate crisis must pay for the consequences. In 2022 profits for the five oil majors soared to nearly
$200billion1
In the same year, global CO2 emissions from fossil fuels hit a record high. Instead of investing profits in the transition to clean energy, oil majors continue their destructive investment in fossil fuels.
It's estimated, due to the cost of climate damages caused by their emissions, the five oil majors are in debt to the global south by over
$8trillion
Polluters must pay for the loss and damage they're inflicting upon communities.
The creation of a global climate damages fund is the fairest way to put climate justice into practice. Leaders must hold the oil and gas industry accountable and ensure fossil fuel companies that have contributed to causing the climate crisis pay for the consequences.
"One way or another there needs to be government intervention that somehow results in protecting the poorest. That probably may then mean that governments need to tax people in this room [energy companies] to pay for it."
"I am of a firm view that the world will need oil and gas for a long time to come. As such, cutting oil and gas production is not healthy."
"The G20 emits 80 percent of all greenhouse gas emissions. But the poorest and most vulnerable – those who contributed least to this crisis – are bearing its most brutal impacts. Meanwhile, the fossil fuel industry is feasting on hundreds of billions of dollars in subsidies and windfall profits while household budgets shrink and our planet burns."
"It is about time that these companies are made to pay a global COP carbon tax on these profits as a source of funding for loss and damage. While they are profiting, the planet is burning."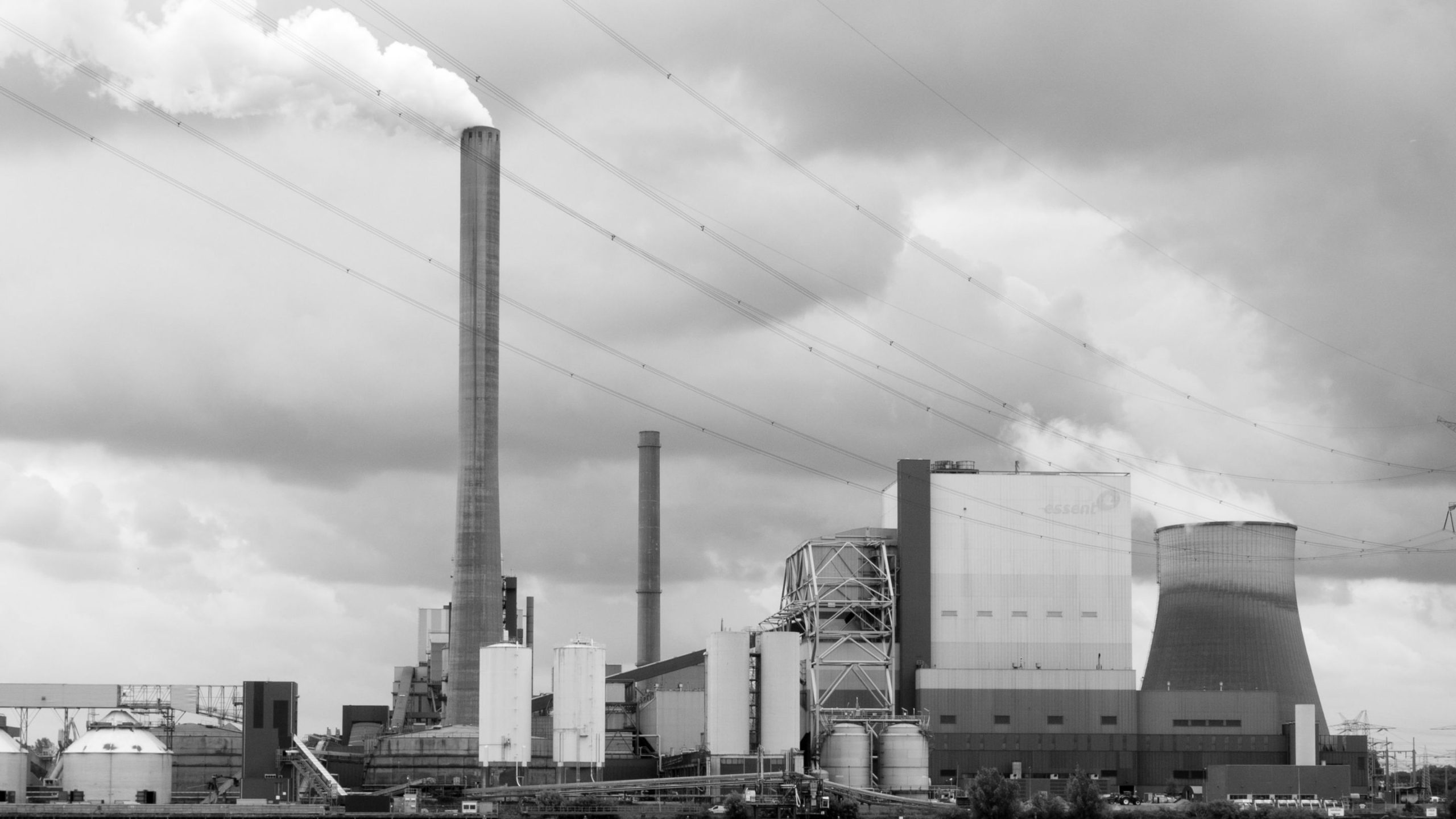 ExxonMobil

Shell
Chevron
Total Energies

BP
In 2022 the five oil majors made record profits of more than $200 billion, while they invested just $14.2 billion in clean energy. Meanwhile, the global energy crisis has pushed millions into poverty, and climate-related disasters are devastating the world's poorest communities.
$200 billion profit
$14.2 billion clean energy investment
Distribution of cash spending by the oil and gas industry, 2008-2022
Oil and gas capital expenditure
Dividends plus buybacks minus issuances
Low-carbon capital expenditure
Global CO2 emissions from fossil fuels hit a record high in 2022. If emissions remain at these levels, the remaining global carbon budget keeping warming below 1.5°C will be gone in nine years. 2
Annual emissions of the five oil majors compared to countries 3, 4
Download Data
Figures shown in million tonnes CO2e in 2022
After the war in Ukraine ignited a surge in global oil and gas prices, oil major CEOs received historic annual bonuses – some jumping as much as 50% year on year 5
Download Data
Darren Woods
CEO, ExxonMobil
Annual salary and bonuses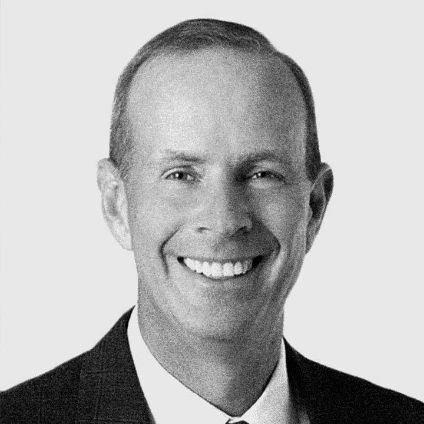 Mike Wirth
CEO, Chevron
Annual salary and bonuses
Bernard Looney
CEO, BP
Annual salary and bonuses
Ben van Buerden
CEO, Shell
Annual salary and bonuses
Patrick Pouyanné
CEO, Total Energies
Annual salary and bonuses
Over the last decade, the CEOs of Chevron & Exxon have been paid
Sources
Adjusted earnings (Source: company reporting)

Global carbon budgets: (Source: https://www.carbonbrief.org/analysis-global-co2-emissions-from-fossil-fuels-hit-record-high-in-2022/)

Company emissions: Scopes 1 & 2 – operational control, Scope 3 – category 11, upstream production only, 2021 (Source: company reporting)

National emissions: Domestic GHG emissions only, 2021 (Source: EDGAR Community GHG Database)

Total compensation = salary + annual bonus + long term incentives (Source: company reporting)